EQUIPMENT

PACKAGING EQUIPMENT

We offer a large selection of horizontal and vertical packaging machines from various suppliers we represent. Horizontal flow pack wrappers in different speed ranges offers our customers a single source for accomplishing all your packaging needs. Depending upon the size and flexibility required per machine, speed from 200 to over 1200 pieces per minute can be obtained. All our suppliers build machinery utilizing proven mechanical design, sophisticated electronic controls, and extremely compact construction.
Four side seal wrappers from 2 line to 16 line are available, to wrap all types of products from food, confectinary, pet food or other non-food related products.
Contact us
with your specific packaging requirements. LATINI ENTERPRISES has the right machine for you at the most competitive price.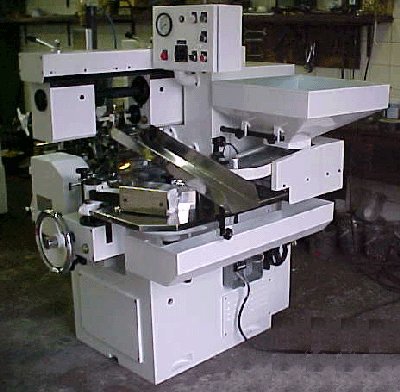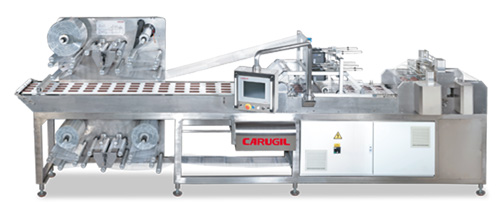 CARUGIL - Multilane Wrapper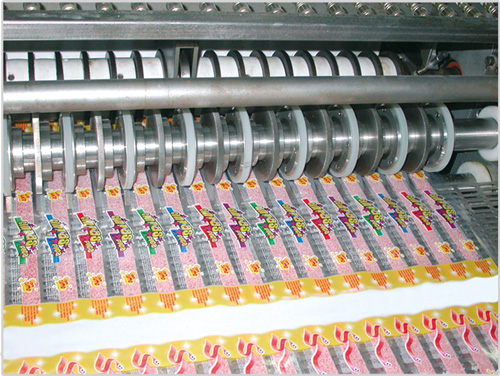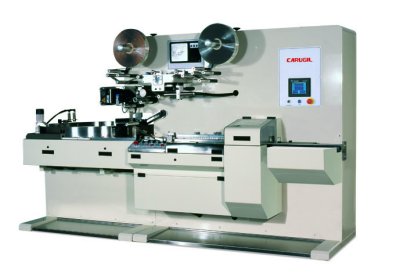 CARUGIL - Flow Wrapper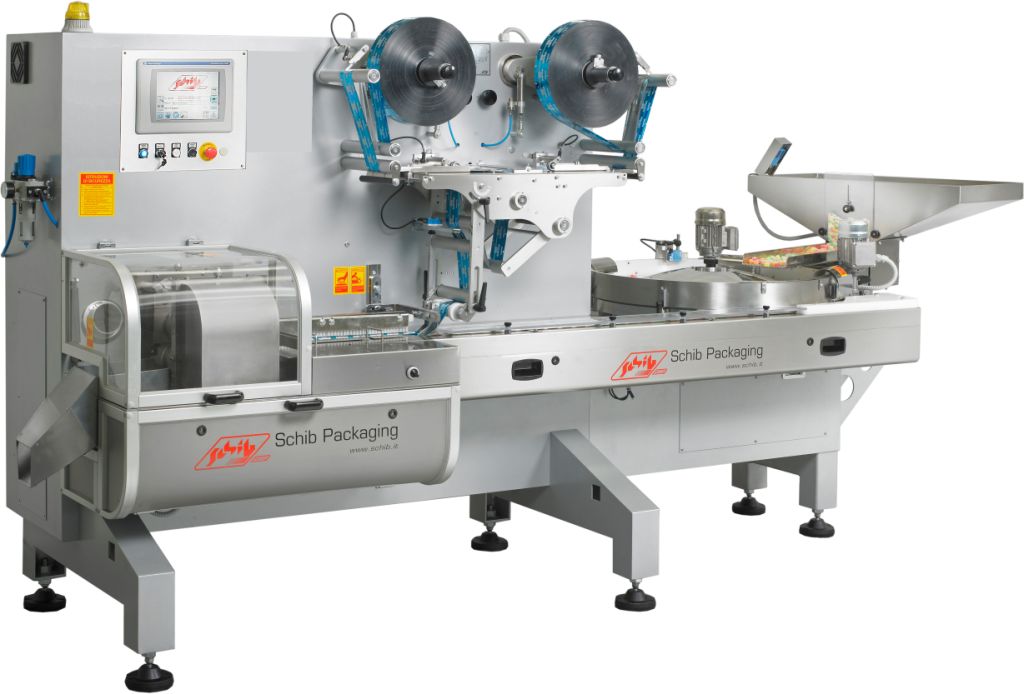 SCHIB - Flow Wrapper